Shenzhen University Optoelectronic Engineering College is a teaching and research institute and a heavyweight college established on the basis of the Institute of Optoelectronics.
It has two undergraduate majors in measurement and control technology and instrumentation and optoelectronic information engineering. It has three master's degrees in optical
engineering, physical electronics, circuits and systems. , Ph.D. in Optical Engineering and Postdoctoral Mobile Station, in which optical engineering is a key discipline in Guangdong
Province. The college has formed a complete talent training system for undergraduate-master's-doctoral. Due to the needs of experimental research, the College of Optoelectronic
Engineering of Shenzhen University requires highly accurate requirements for experimental research. It is required to purchase a number of high-precision marble platforms, granite
measuring tools and other products to assist the laboratory research process of the Shenzhen University of Optoelectronic Engineering as a biophotonic. Test and analysis laboratories
and professional laboratories such as learning, display testing, application optics, and electrical signal measurement add equipment.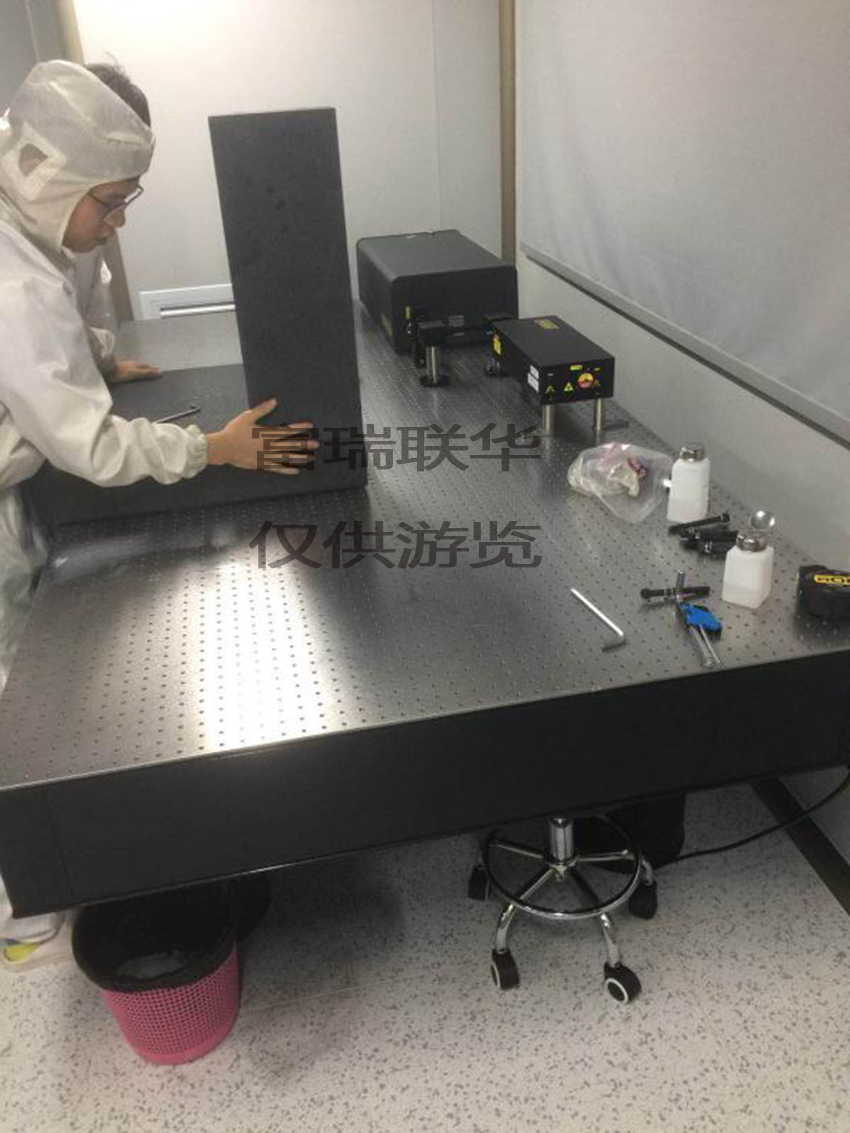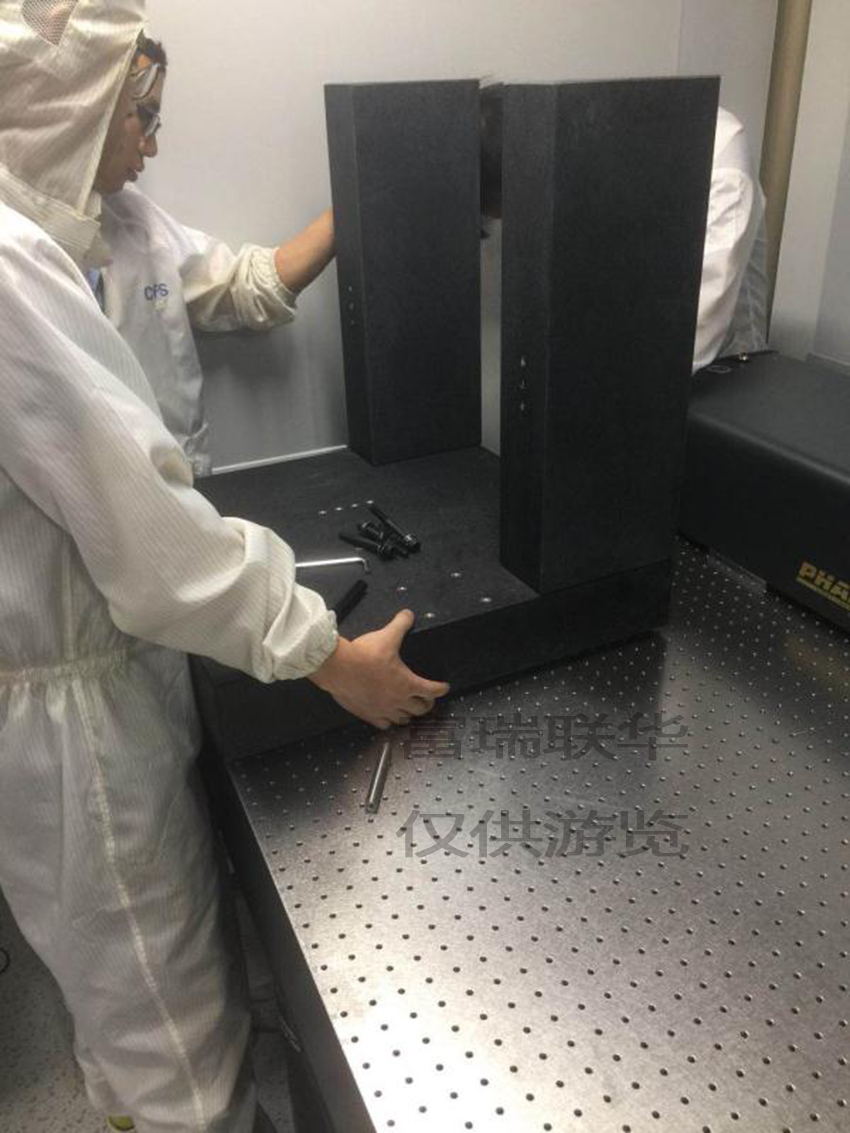 Furui Lianhua Technology Co., Ltd. and Shenzhen University Optoelectronic Engineering College reached a cooperation,
Furui Lianhua Technology Co., Ltd. to provide high-precision, high-rigidity, high-stability marble components, granite measuring tools and other accessories
to the Shenzhen University of Optoelectronics Engineering. At the same time, it provides dual-tech services for linear motors and marbles,
marking the company's ability to provide more linear motor and marble platform technology services in China.